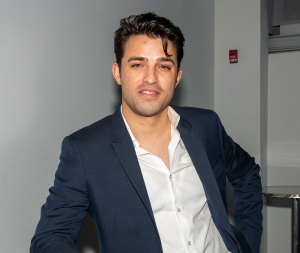 Fellow
Wisam believes the brain is the embodiment of the most beautiful algorithms ever written. Inspired by the brain's elegant efficiency, his research lies at the intersection of biological and artificial intelligence.  Wisam believes a complete unification of theoretical and experimental neuroscience will be required to reveal the neural correlates of intelligence and a general theory of brain plasticity that underlies it.  In this effort, Wisam experimentally explores the structure of neural circuits and tests theoretical predictions for plasticity in the auditory cortex of mice using optical measurement and stimulation technologies paired with optogenetics. In concert, Wisam derives normative, biologically-plausible learning algorithms and builds physics-based models of the neural plasticity mechanisms that are engaged by them.  Wisam is currently a PhD student in Speech & Hearing Bioscience & Technology (SHBT) at Harvard Medical School and a Howard Brain Sciences Foundation fellow. Wisam holds a bachelor's degree in Electrical Engineering & Computer Science from UC Berkeley (2014) and has also obtained his master's degree in Music, Science & Technology from Stanford University (2017).
Advancing Brain Health
Want to keep up to date on all our latest research and activities? Sign up for our newsletter!