Chair & Founder
Dr. Newton Howard is the founder of ni2o, Inc., which is developing a novel, artificial-intelligence driven brain-computer interface to treat a wide range of debilitating neurological disorders and to improve cognitive and athletic performance.  His career spans academia, the U.S. military and the private sector.  A prolific scientific author and inventor, he is highly skilled in moving research from the lab to military and commercial applications, including technology you may use daily such as wireless hotspots, Google Earth and Google Translate.
Dr. Howard holds advanced degrees in Mathematics (Oxford), Cognitive Informatics (Sorbonne), Neurosurgery (Oxford) and a Doctorate of Medical Sciences (Sorbonne).  He has made significant contributions to the fields of neuroscience, linguistics and national defense, including the Physics of Cognition (a mathematical framework for modeling complex medical, economic and security equilibriums), Intention Awareness (a theory for predictive modeling of naturalistic systems), Mood State Indicators (an algorithm to model mental processes involved in human speech to predict emotional states), ADAMA (a method of autonomously identifying and contextually understanding metaphors in language), the Functional Code Unit (a method for translating neurological signaling to logical data structures) and most recently, the Brain Code (a multivariate analytical model designed to extract emergent properties of the brain's neuronal system).
Dr. Howard is a professor at Oxford and Georgetown.  He directs the Computational Neurosciences Lab at Oxford and the Synthetic Intelligence Lab at MIT. He is the Founder of, and active Board member at C4ADS, a non-profit organization which is dedicated to providing data-driven analysis and evidence-based reporting on global conflict and transnational security issues.
Vice Chair
Richard Wirt is a senior technology executive with over 40 years of experience in the computer industry. Dr. Wirt currently serves on several technical advisory boards for startups and investment companies. His prior experience was a Managing Director and General Partner at Oxantium Ventures and a senior fellow/Corporate Vice President of Intel Corp. from 1981 to 2007 where he started and grew a large worldwide software group responsible for supporting Intel chips, founded and managed the Intel Microprocessor research labs, and was a founding member of the Linux foundation and served on its board. He has made many successful worldwide investments, including 10 large acquisitions of software companies. Operating at the highest executive level, Dr. Wirt has also worked with Intel industry partners, such as Microsoft, Dell, Oracle, HP, IBM, NEC, Fujitsu, and Redhat, among others.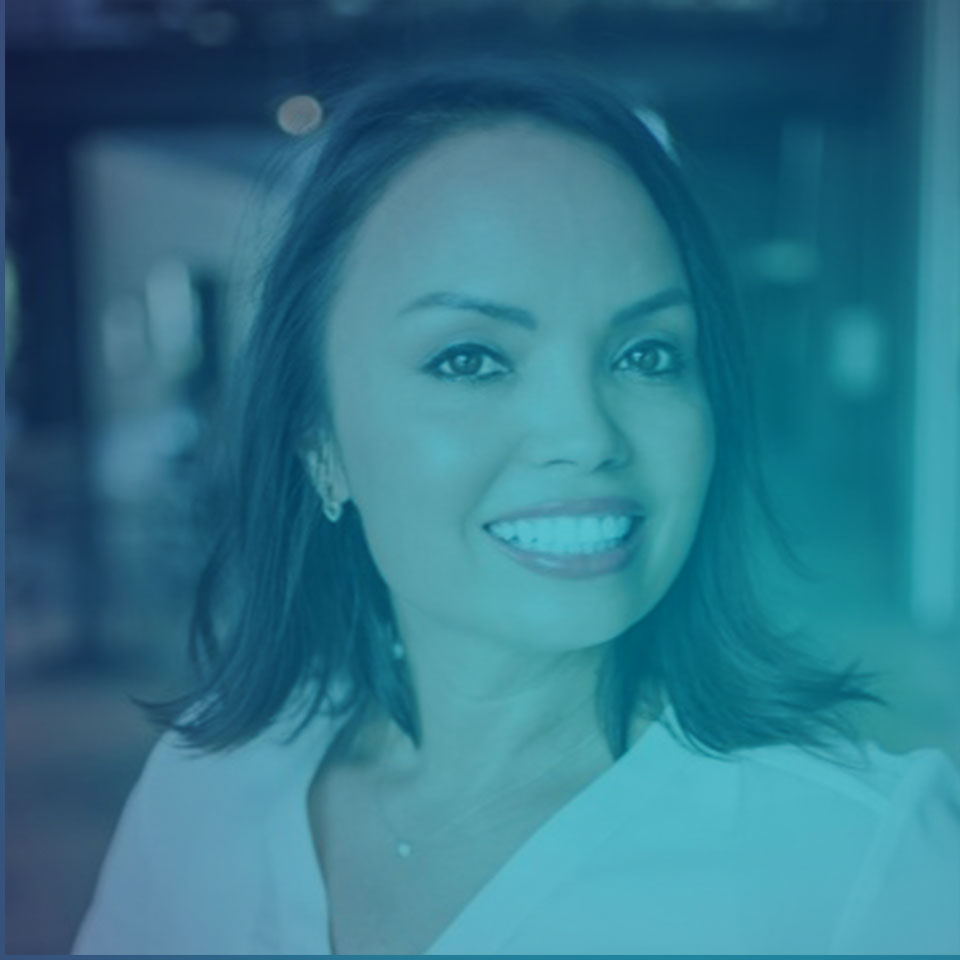 LTC Tanya Juarez, US Army (Ret.)
Board Member
LTC Tanya M. Juarez, US Army retired has served over 20 plus years as a Medical Service Corp officer. A combat veteran and Army leader with experience in managing large scale strategic research and behavioral health organizations worldwide. She currently holds a Masters in Social Work and is a Licensed Clinician among other numerous certifications and achievements. Her passion is to continue to apply her leadership and expertise to address neurodegenerative diseases and mental health issues.
Board Member
Principal, The Seed Advisory Group LLC
At the heart of Seema A. Khan's career, has been the belief that driving socio-economic impact is fundamental to making a difference for a better future. Across her public and private sector portfolio, she has actioned this philosophy at the forefront of change, bringing visions to life.
A recognized international executive her experience includes socio-economic development, treaty, IP monetization, legal, strategy, investment, and communication.  Building collaboration across multi-organizational, multi-functional, and multi-cultural teams, her win-win philosophy has allowed her to create holistic ecosystem value regardless of subject matter.  She focuses her service on education and knowledge as the priceless foundation of anyone's journey to a better future.
She is a NY Bar qualified lawyer, with a BA from the American University's School of International Service, a JD from the Chicago-Kent College of Law, and a Parker School Certificate from Columbia University Law School.
Advancing Brain Health
Want to keep up to date on all our latest research and activities? Sign up for our newsletter!