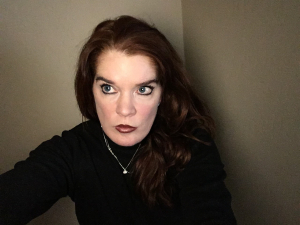 Fellow
As the co-founder of Reperi Analysis Center (RAC), Dr. Rhemann has brought more than $20 million in new research involving trans-disciplinary prediction using Neuroscience, Fractals, Physics, Futures and disruptive indicators.  She has led more than 200 research and technology engagements for both the private and public sector, including Fortune 100 companies, federal research labs, such as NASA, venture capital, and private equity with many involving multi-billing dollar decisions. She is also a Visiting/Affiliated Scholar at Georgetown University Medical Center and the author of scores of publications including books, peer reviewed literature, and contributions to leading trade and investment publications.
Advancing Brain Health
Want to keep up to date on all our latest research and activities? Sign up for our newsletter!