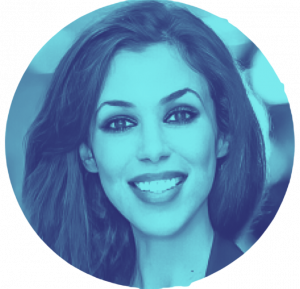 Fellow
Dr. Kamila Moulai is an expert in Human Resources Management and identity, with a focus on talent and workers' development. She obtained her PhD in Management Sciences (UCLouvain) and has extensive international experience. As an expert in managerial, professional, and identity implications associated with changes in the workplace, she uses communication, management, and psychology to better understand and support human working lives. Her approach combines a strong knowledge of organizational environment dynamics and strategy and a deep understanding of Humans at work and beyond.
Dr. Moulai has also taken on an important role as "National Representative to the European Academy of Management" or Head of Initiative.
Advancing Brain Health
Want to keep up to date on all our latest research and activities? Sign up for our newsletter!