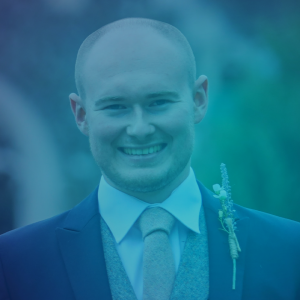 Dr. Benjamin Jones, BA, BMBCH
Fellow
Benjamin Jones is a medical doctor currently working as a junior clinical fellow in oncology at the Royal Marsden Hospital in Chelsea. He is particularly interested in using innovation and medical technology to transform global healthcare delivery. Ben studied medicine at the University of Oxford, where he co-founded the Healthcare Innovation Society to engage doctors, students, and scientists in the field of medical technology. He was awarded a British Computer Society Clinical Elective Prize to support placement at the University of California, Irvine studying the development of brain-computer interfaces to treat spinal cord injury. Dr. Jones has authored multiple publications on the use of artificial intelligence in clinical practice and writes regularly about emerging technologies shaping the future of healthcare through an online blog. He has a broad range of research interests and is currently involved in projects spanning neuroscience, machine learning, and oncology.
Advancing Brain Health
Want to keep up to date on all our latest research and activities? Sign up for our newsletter!