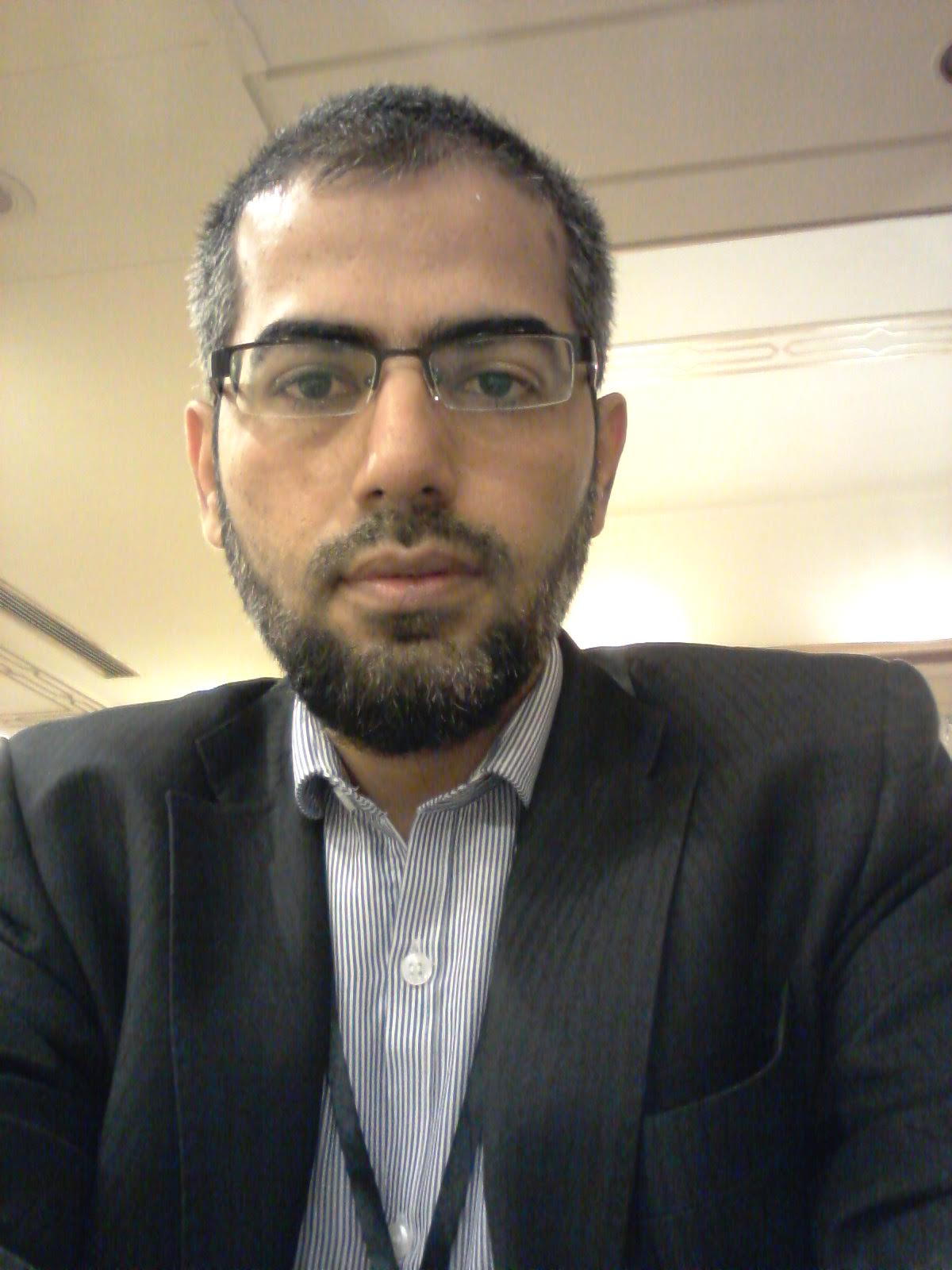 Senior Fellow
Professor Hussain is the founding Director of the Centre of AI and Data Science at Edinburgh Napier University. His research interests are cross-disciplinary and industry-led, aimed at developing cognitive data science and AI technologies, to engineer the smart and secure industrial and healthcare systems of tomorrow. He has (co)authored three international patents and over 450 publications, including ~200 international journal papers, 20 Books/monographs and over 100 Book chapters. He has led major national, EU and internationally funded projects, and supervised over 30 PhD students and 40 postdoctoral researchers to-date. He is Chief Investigator and Programme Director for COG-MHEAR, a £4M programme grant (2021-25) funded by the UK EPSRC Transformative Healthcare Technologies 2050 Call. He is co-founder of SentiNet,  offering B2B sentiment analysis services.
He is founding Editor-in-Chief of the leading international journal: Cognitive Computation (Springer Nature), and of the Springer Book Series on Socio-Affective Computing, and Cognitive Computation Trends. He has been invited Editor for a number of other leading journals, including the IEEE Transactions on Neural Networks and Learning Systems, Information Fusion (Elsevier), the IEEE Transactions on Systems, Man and Cybernetics: Systems, and the IEEE Transactions on Emerging Topics in Computational Intelligence. He has been consistently ranked in independent reviews as one of the world's top two most productive, highly cited AI researchers in Natural Language Processing (sentiment analysis), since 2000. Amongst other distinguished roles, he has been General Chair for the IEEE WCCI 2020 (the world's largest technical event in Computational Intelligence, comprising IJCNN, IEEE CEC and FUZZ-IEEE). He is a member of the UK Computing Research Committee (the national expert panel of the Institution of Engineering and Technology and the BCS, The Chartered Institute for IT, for computing research in the UK).
Advancing Brain Health
Want to keep up to date on all our latest research and activities? Sign up for our newsletter!