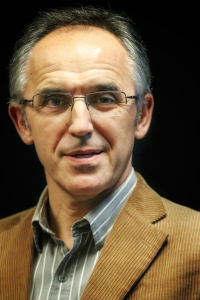 Fellow
Professor Jehel is the Head of Psychiatry and Psychotraumatology at the Universite des Antilles et de la Guyane.  He is also a Professor of Psychiatry at the Centre Hospitalier Universitaire de Martinique and has served as a board member of ESTSS.
Prof. Jehel is presently the President of the Société Française de Psychotraumatologie (AFORCUMP-SFP) and is an expert consultant to the national organization of rescue for trauma teams in France.  He created the first university degree in Psychological Trauma and Psychotraumatology and actively works on sensitivity training and education regarding trauma among professional teams, nurses, psychologists, psychiatrists and practitioners in primary care and emergency room best practice.
Advancing Brain Health
Want to keep up to date on all our latest research and activities? Sign up for our newsletter!