Donate to HBSF
Your donation helps HBSF carry out our mission to find treatments for neurological disorders while developing novel paradigms and technological advances that will enable the study of the entire brain. With your support, we can DO more right NOW to help the millions of people suffering globally. We are dedicated to translating our research into tangible solutions that can be used today.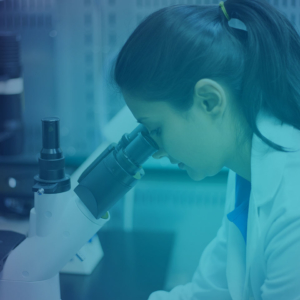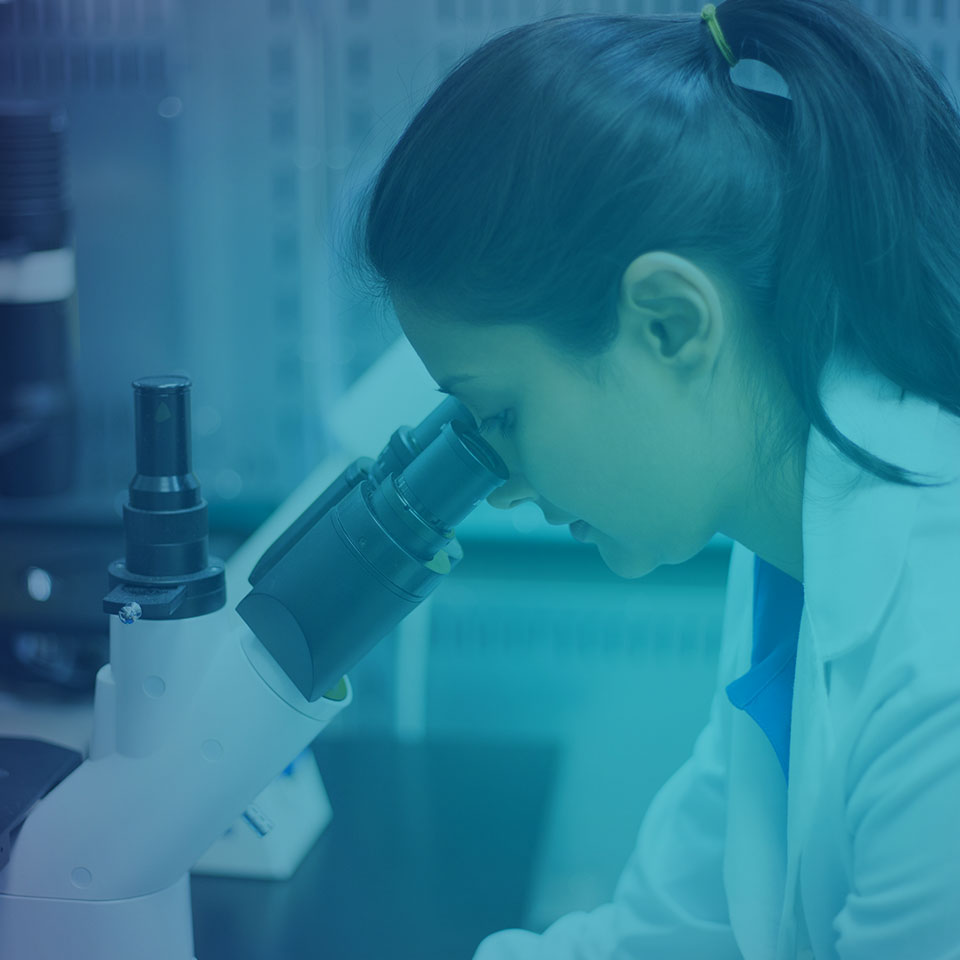 By 2030 1.2 million Americans are estimated to be living with Parkinson's Disease

More than 10 million people worldwide are living with PD

Direct & indirect costs associated with PD is about 52 billion per year in the US alone
Alzheimer's is the 6th leading cause of death in the United States

Alzheimer's & other dementia will cost the US $290 Billion in direct & indirect costs

Worldwide 50 million people have dementia, of which 60-70% of cases are Alzheimer's
Your Support Helps HBSF to:
Continue to support student efforts by promoting their work and providing them with the tools and resources needed to carry out their research.  

Educate the public about new advancements in the field and important developments surrounding AI, Machine Learning and technology in healthcare.
Conduct its own research studies without any restrictions allowing HBSF to have full autonomy and freedom to make those necessary, groundbreaking discoveries.  

Foster multidisciplinary, collaborative research with the world's top universities, mathematicians and scientists.   
Advancing Brain Health
Want to keep up to date on all our latest research and activities? Sign up for our newsletter!