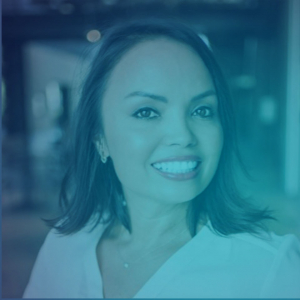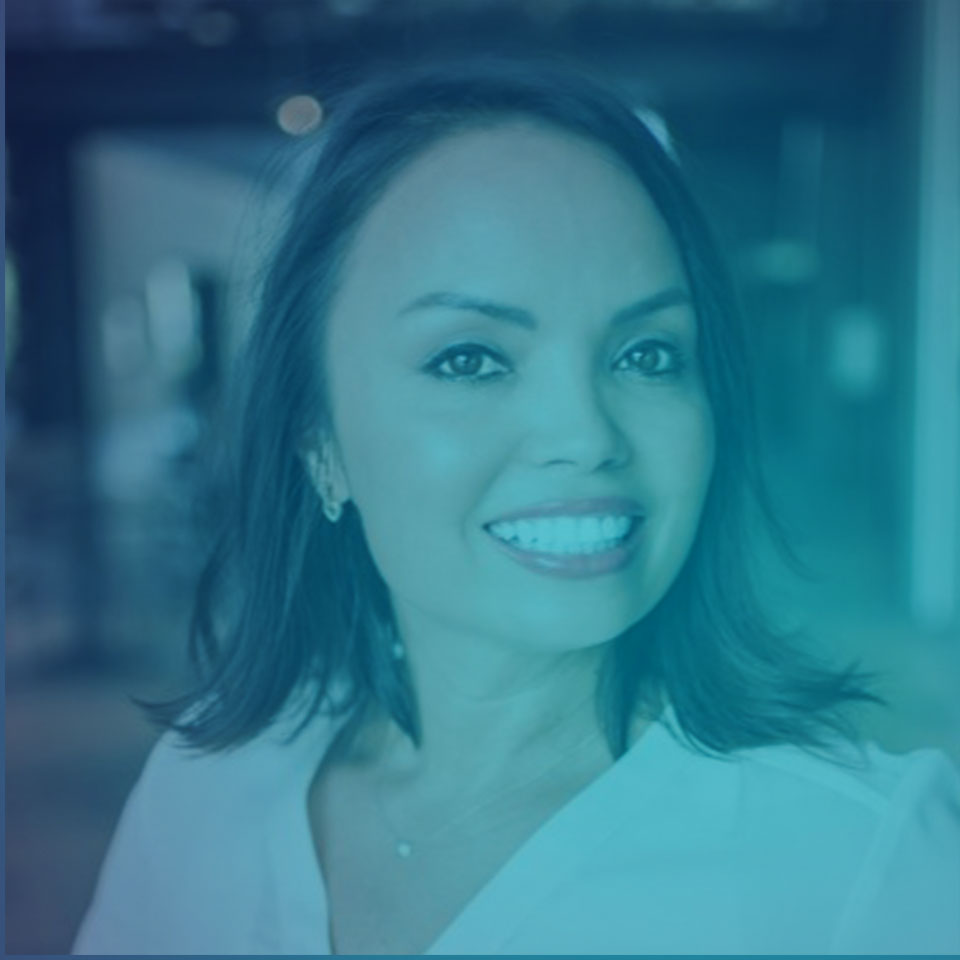 LTC Tanya Juarez, US Army (Ret.)
Chief Executive Officer
LTC Tanya M. Juarez, US Army retired has served over 20 plus years as a Medical Service Corp officer. A combat veteran and Army leader with experience in managing large scale strategic research and behavioral health organizations worldwide. She currently holds a Masters in Social Work and is a Licensed Clinician among other numerous certifications and achievements. Her passion is to continue to apply her leadership and expertise to address neurodegenerative diseases and mental health issues.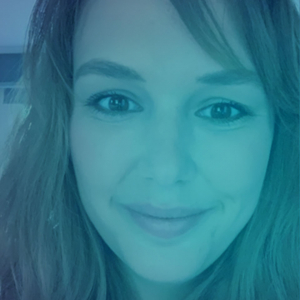 Research Director
Former Executive Director ​of Howard Brain Science Foundation​, studies Research Administration at John Hopkins University, with 10+ years of nonprofit and research experience.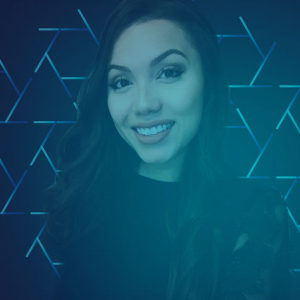 Director of Operations and Research Associate
BS in Psychology cognate in Counseling and
has experience within the nonprofit sector as
a Program Director/Developer and Operations Director. Studies Biomedical Sciences with a focus in neuroscience at Liberty University.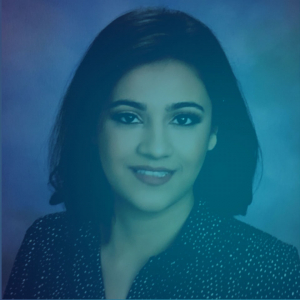 Research Associate
BS and MS in Toxicology; Master's thesis focused on lung injury in ventilator associated pneumonia and how antioxidant compounds could be used to ameliorate lung injury.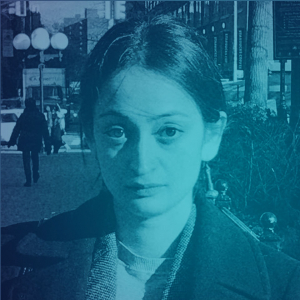 Intern
Design and psychology professional with masters in design studies (Parsons School of Design) and bachelor's in communication; studies psychology at NSSR; assists HBSF with research, grants, operations and is concurrently in training for mental health and substance abuse counseling at Alliance LES Harm Reduction Center; NIW recipient.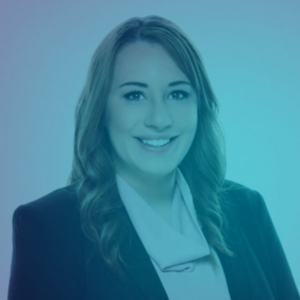 Intern
Marketing Intern at Howard Brain Science Foundation leading fundraising efforts; has a bachelor's degree with a double major in Neuroscience and Psychology with a minor in Spanish from Syracuse University; passionate about Brain Health, Neurodegenerative Diseases, Mental Health and Social Media.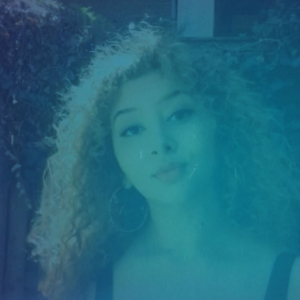 Intern
Social Media Marketing Intern leading HBSF's social media strategy and managing platforms; former Administrative Assistant at HBSF; studies Psychological Brain Sciences, Studio Art, and Music at The Catholic University of America; passionate about connections between behavior, expressions, and art.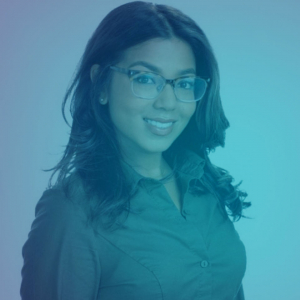 Intern
Research Intern at the Howard Brain Science Foundation assisting in social media marketing, fundraising and administrative tasks; works in business development at redIQ; a recent graduate of CUNY Brooklyn College with an undergraduate Bachelors of Science degree in Psychology and Business Management.
Advancing Brain Health
Want to keep up to date on all our latest research and activities? Sign up for our newsletter!