On December 7, 2019, our BRAIN MATTER(S) event will pay homage to the Foundation's research, celebrate the accomplishments of all those involved in our work, the dedication of our Fellows, many of which have been with us from the start, and give thanks to our supporters. Click the button below to learn more.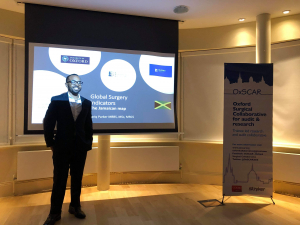 Tariq Parker, DPhil at Oxford University Functional Neurosurgery Group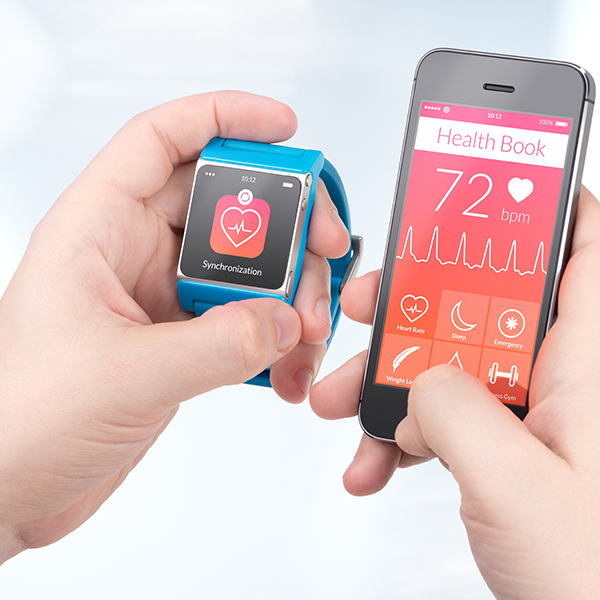 Our Article on PPG Has Been Published in the Nature International Journal of Science!
"With the goal of achieving long-term continuous BP estimation, many companies and academic research groups have explored various ways to measure BP with mobile phones or wearable sensors. Many challenges exist in achieving this goal; however, the clinical benefits of such technology still require further development."
Our Approach
Our approach is rooted in collaboration, across diverse, scientific disciplines; we are risk-takers, and always in search of tangible solutions that can make a difference in people's lives right now.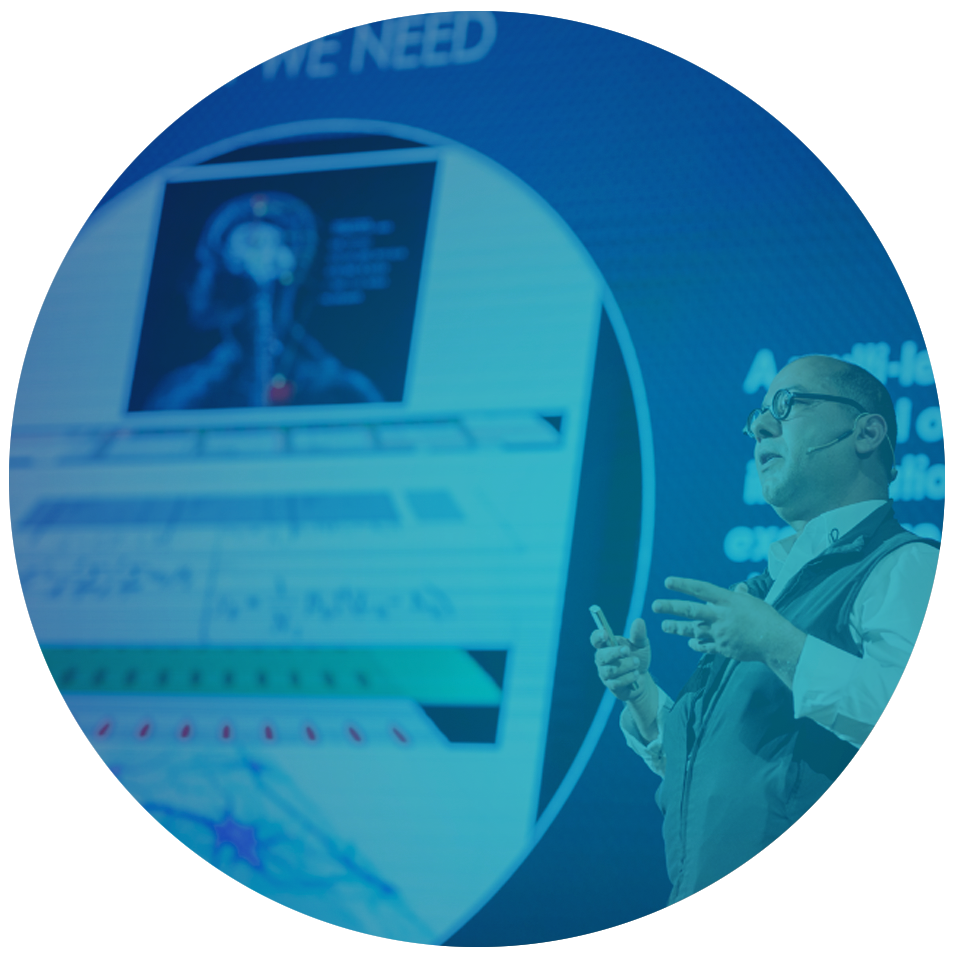 Fellow News
Congrats to our Senior Fellow, Tipu Aziz who has been awarded the Medal of Society of British Neurological Surgeons (SBNS) for his lifetime achievement in neurosurgery. Professor Aziz has played a pivotal role in the development of the Deep Brain Stimulation (DBS) targets used in Parkinson's disease (STN & PPN). We are grateful to have him on our research team, and to be working together to find effective treatments for those living with Parkinson's. Recently, HBSF has teamed up with Professor Aziz to support his efforts in establishing another unit for functional neurosurgery in Bangladesh. 
Bettering the Future of Brain Health
Want to get involved and how to get started? Contact us with your questions.