Perspective of Use of KIWI in Brain Trauma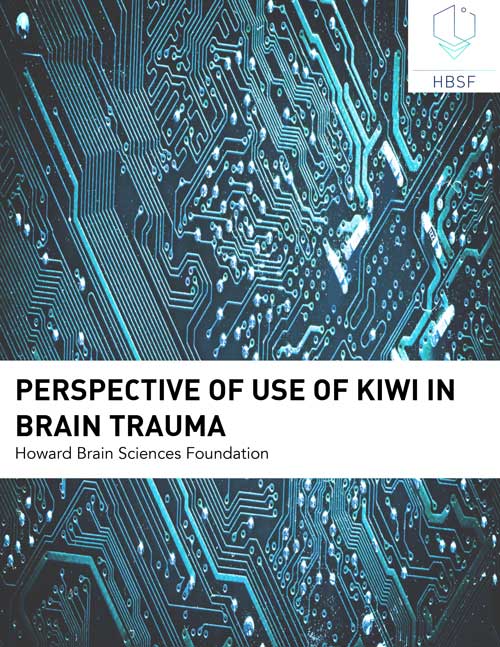 HBSF (www.brainsciences.org) is a 501(c)(3) non-profit organization dedicated to achieving an all-encompassing understanding of human cognition and neurological disorders. Our research is focused on revolutionary, principle-driven solutions to cure intractable brain disorders. We are advocates for effective and meaningful brain research that is both interdisciplinary and thrives under a theoretical paradigm.
It is our belief that incorporating both the natural and social sciences in our research will bring us closer to unpacking and understanding how the human brain functions.
Bettering the Future of Brain Health
Want to keep up to date on all our latest research and activities? Sign up for our newsletter!